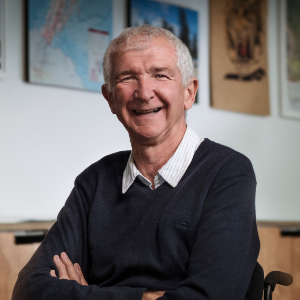 John Burton
Owner and managing director John has helped pioneer the Coffee Industry in NZ since 1980. NZ coffee is only based around quality green beans and nothing has changed in over 35 years, except adding a few new origins to our mix. After University, John joined a family business that had imported tea since 1933, and when that company sold in 1984, he set up his own business. John loves a strong flat white or a cup of tea, and is extremely passionate about the coffee and tea industries in NZ.
Alice Burton
Imports, planning and sales Alice joined John Burton Ltd in 2013 after working in marketing and sales since graduating from Otago University. She enjoys working in the coffee industry as she likes being able to work and build relationships with people from all over the world, who all share the same passion. She likes that there is always a new challenge, a way to improve, and an interesting new coffee to try!
Henrik Rylev
Quality control and sales Henrik has been with JBL since 2012, but has been in the coffee industry for 18 years. He likes working in the industry as it is full of great, creative people. His favourite part about his role at JBL is being involved with nearly all aspects of the product from the farmer to end user. If you take him out for a coffee, make sure that it's a short or long black.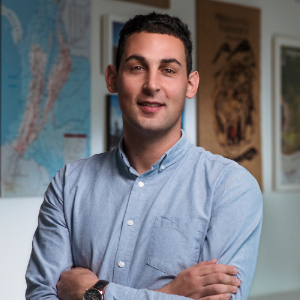 Danilo Mosca
Quality control and sales Danny started with JBL in Mid-2016. Originating from Napoli in Italy, Danny knows how to pick a great coffee; his favourite origin types are Kenya AA and Ethiopian Yirgacheffe.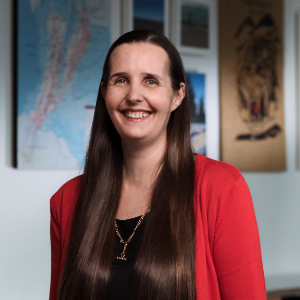 Fiona Carlson
Receptionist and office manager Fiona is originally from Albury, NSW in Australia. She enjoys working in the coffee industry as there is something new to learn every day, great people to talk to, and access to so many delicious coffee's. She doesn't have a favourite coffee yet, as there are so many to try.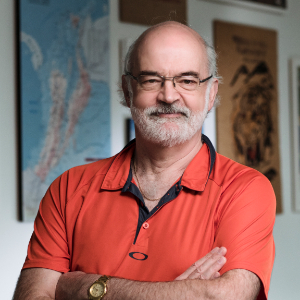 Ross Bevins
Operations Ross has been with JBL for a number of year (undisclosed) and runs our warehouse.